Here are some virtual field trips for us to take while we are homebound! There are March, April and May "trips", if you keep scrolling down.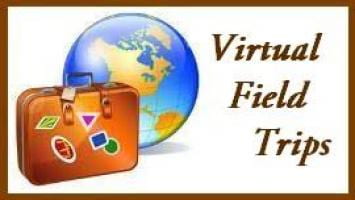 (Just click on the words and then click on the link that appears below the words.)
**Want to add a LEGO engineering challenge each day, too?  Please CLICK HERE  for the 30 day LEGO challenge from https://www.freehomeschooldeals.com/.
Daily activities (weekdays only):
Calendar of Virtual Field Trips for Families
April 2020
Calendar of Virtual Field Trips for Families
May 2020
** Want more LEGO Challenges – click here for 31 more LEGO challenges  from www.freehomeschooldeals.com