March is Reading Month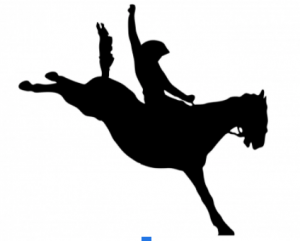 We have SO much going on this month! March is taking us into the WILD WEST with the theme, "Saddle Up for Reading". Here's what I would like you to know for this week….
Students will receive a month-long reading calendar on Monday, March 1. Students have a weekly reading challenge to read 20 minutes per day/100 minutes per week.

If students meet their weekly reading goal, they will be entered in a raffle to win a book from the book fair. We will have one winner from each grade level weekly.

Our parent club will be providing snacks each Wednesday. This week we will enjoy "On The Trail" mix. 

On Friday we will wear a cowboy hat, bandana, or handkerchief. (I have extra handkerchiefs if you don't)
*Also, remember this Friday we will have a half day and that is also the day we are having our Because Of Winn Dixie party. If you could help your child pack a peanut butter sandwich or an egg salad sandwich for a snack…. I will provide the rest! Thank you for ALL you do to make this a fun experience for your child.